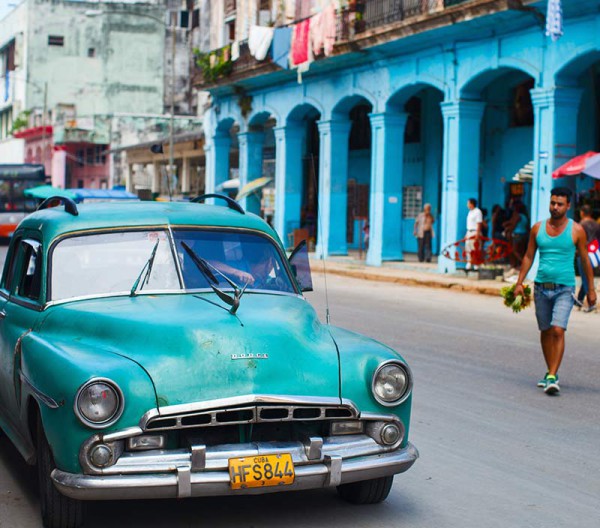 New York City comprises 5 boroughs sitting where the Hudson River meets the Atlantic Ocean. At its core is Manhattan, a densely populated borough that's among the world's major commercial, financial and cultural centers.
The largest and most populated city in the USA, New York City is often called the "city that never sleeps" because it is constantly buzzing with activity. The metropolis is the nexus of culture, art, architecture, history and entertainment. With so much to see and do in the city, it can be overwhelming to a New York novice. 
Some of the newer tourist attractions that have opened in New York in recent years, like the High Line and One World Observatory, offer unique perspectives of the city. Any time of year and any time of day or night there are an endless array of things to see and do in New York.