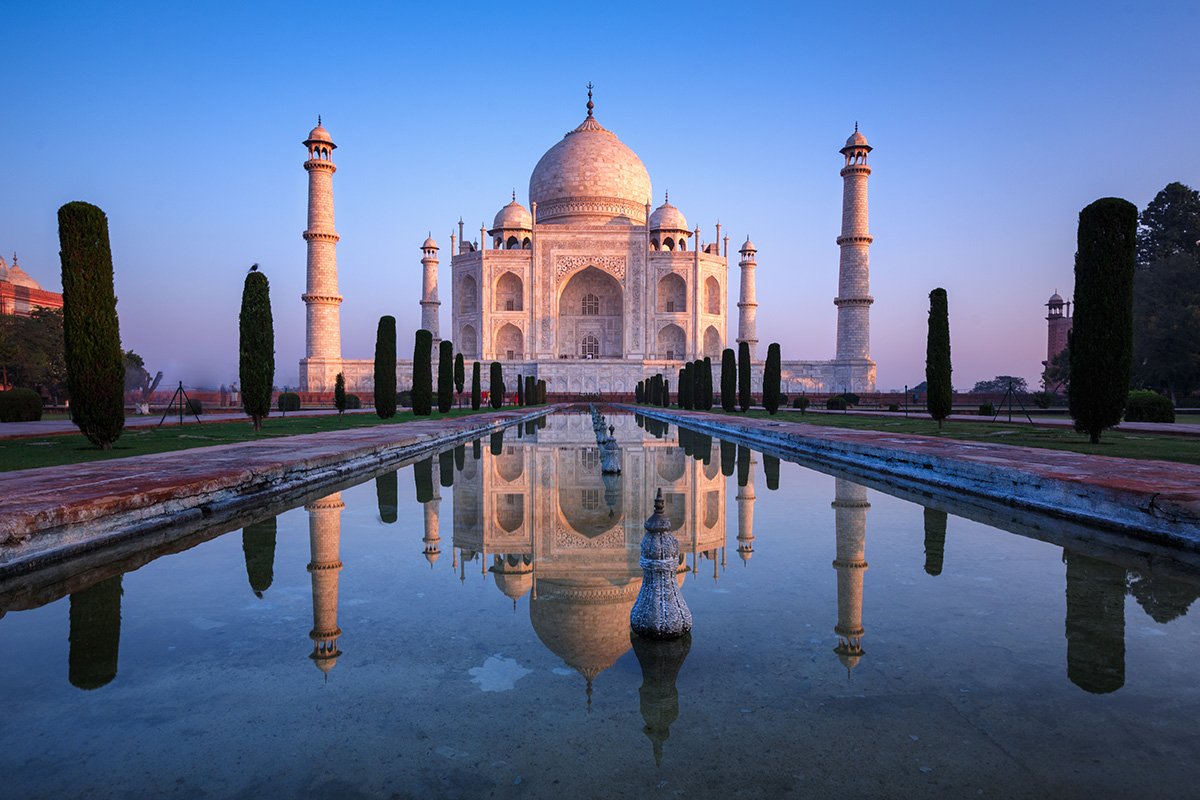 Agra is one of the most popular tourist destinations in India. It is renowned for being home to one the Seven Wonders of the world, the Taj Mahal. It is as loved by Indians as it is by foreigners who throng here in large numbers to admire its beauty.
With more than 30,000 years of history, India is the birthplace of numerous cultures and religions making it one of the most important tourist destinations in the world. Being ruled over various dynasties and kingdoms before being established as a republic in the 20th century.
India has more than thousand tourist attractions and several world heritage sites. Some of the remarkable tourist destinations are Rajasthan, Kerala, Goa, Madhya Pradesh, Varanasi, Agra and Ladakh that has so much to explore and providing scopes to carry out various activities. Know about the destination you are planning to visit in India through the extensive Travel Guide.